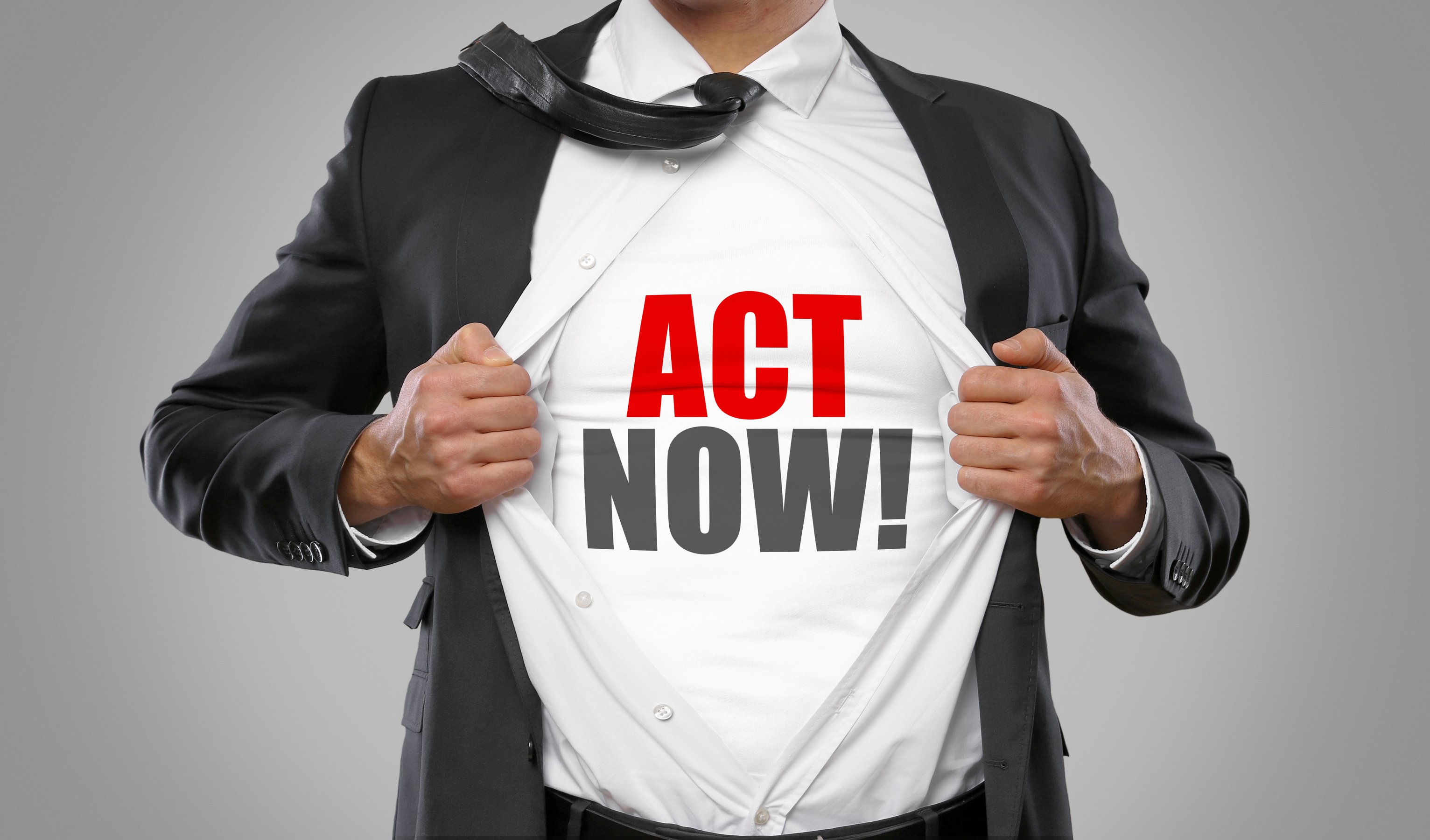 If you're someone who lives with seasonal allergies each spring, some experts speculate that this may make your body more vulnerable and easier to catch the novel coronavirus. When seasonal allergies cause symptoms such as an itchy, runny nose, your respiratory system becomes inflamed. This inflammation can weaken your immune system, breaking down your body's defenses and making you vulnerable to letting the virus in.
The Allergy & Asthma Center is here to arm allergy sufferers with truthful information and actions they can take to temper respiratory inflammation and help strengthen their bodies to handle any event, including the coronavirus. 
Get into action before your symptoms appear 
If spring allergies are not new to you, you have the advantage of awareness and foresight, allowing you to get ahead of your symptoms. Whether you have a prescribed allergy medication, or you rely on over-the-counter medicines to manage your allergies, begin taking them before your symptoms become serious, or even before they appear if possible. Antihistamines and nasal steroids can help prevent the mucus production and inflammation that makes your system vulnerable to disease. 
If you know what triggers your allergies, do your best to stay away from them or control them. Keep windows closed, clean your house and shower after being outside. Find more examples here. And, as you've been hearing over and over (and will hear again as an important reminder), stay on top of good hygiene, wash hands and maintain physical distancing.
These actions will put you a better protective baseline to fend off viruses such as COVID-19.
Keep track of your symptoms
As doctors and medical teams all over the world continue to learn more about the coronavirus, we also learn how symptoms are changing. What once started as typical symptoms – fever, cough and shortness of breath – can now include body aches, loss of taste or smell and chills.
If you're unsure that your symptoms are related to allergies or not, these are the actions you can take: 
Schedule a phone call or telemedicine visit with your doctor. 
Keep track of the symptoms you are experiencing at least a few days before the appointment. This list will help your doctor decide whether you should be tested for COVID-19.
Take your temperature multiple times a day and record your symptoms.
Try not to obsess over every little cough or sneeze – that can cause unnecessary anxiety. Stay objective – these are suggestions to help lessen confusion and get the most out of your doctor visit.
Don't forget – you know your body better than anyone else and how you usually feel during allergy season. Try to trust that knowledge. 
At the Allergy & Asthma Center, we prioritize patient safety and care during every allergy season. However, this year we have gone beyond normal protocol and have enacted stricter safety measures, such as screening patients for face masks at all our locations. This enables us to continue providing in-person care, including allergy injections. For those who do not require face-to-face encounters, we are safely serving both new and established patients via Zoom Telehealth Virtual Visits. 
To ease your anxiety and clear up questions you may have about your allergies, schedule an in-person or virtual appointment today at the Allergy & Asthma Center today.